the industries first cultivation standard
Growor provides a universal technological solution for indoor & greenhouse farming. Holding multiple patents, our technology allows for the manipulation of the entire growing process, leading to increased production yield, enhanced fruit quality, increased health improvement and repeatability - with each and every cycle.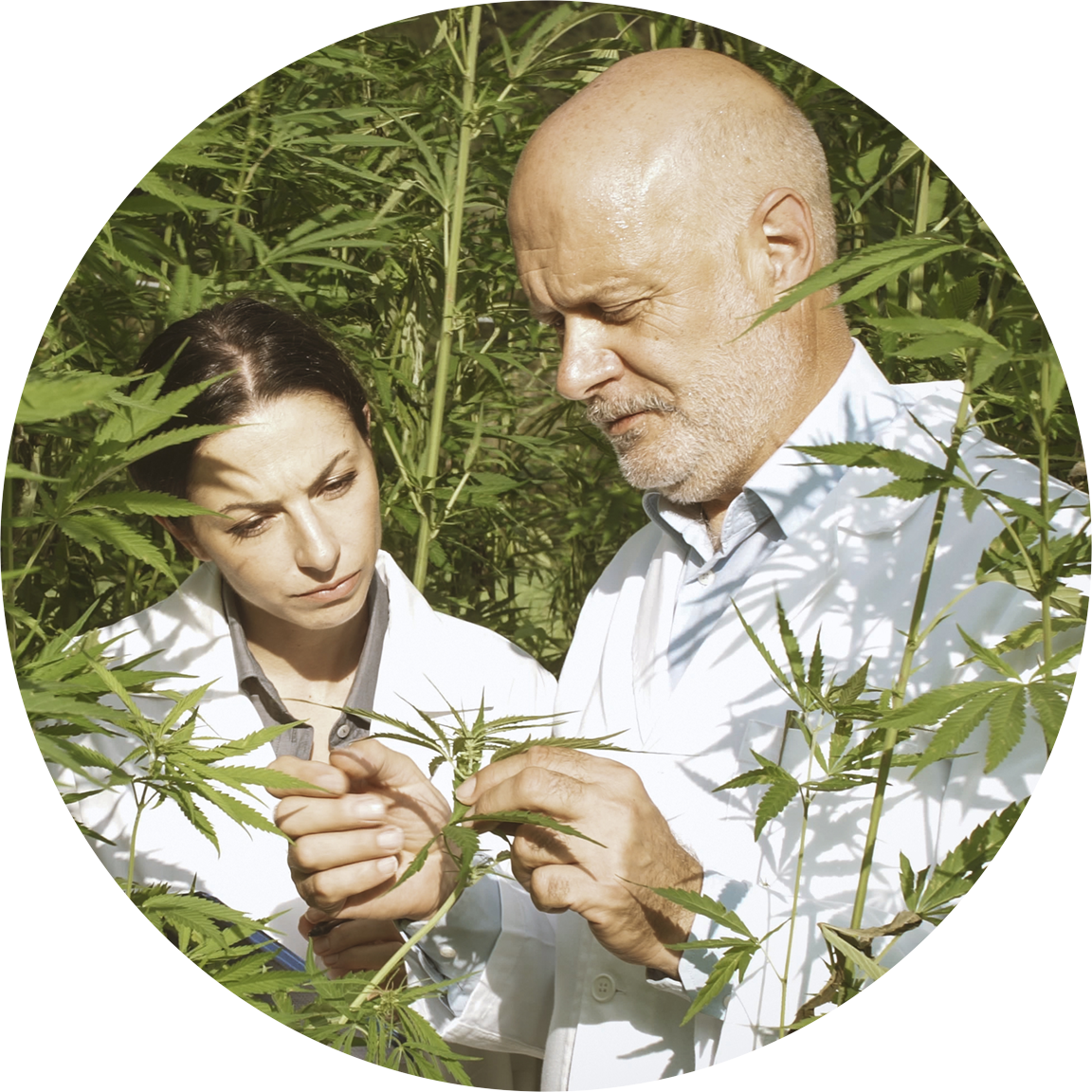 EXPERTISE OF INDUSTRY LEADING PROFESSIONALS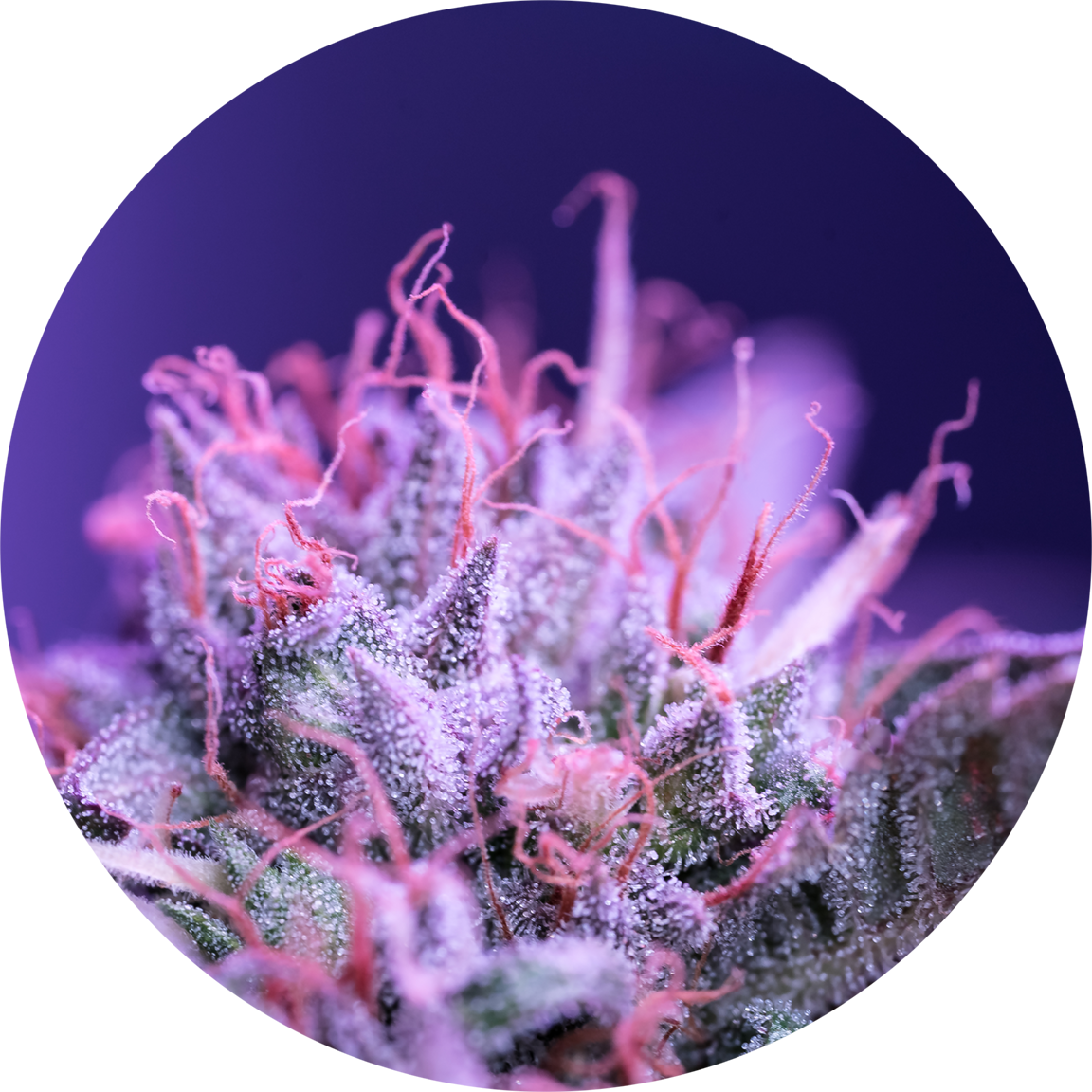 R&D OF INNOVATIVE GROWTH TECHNOLOGIES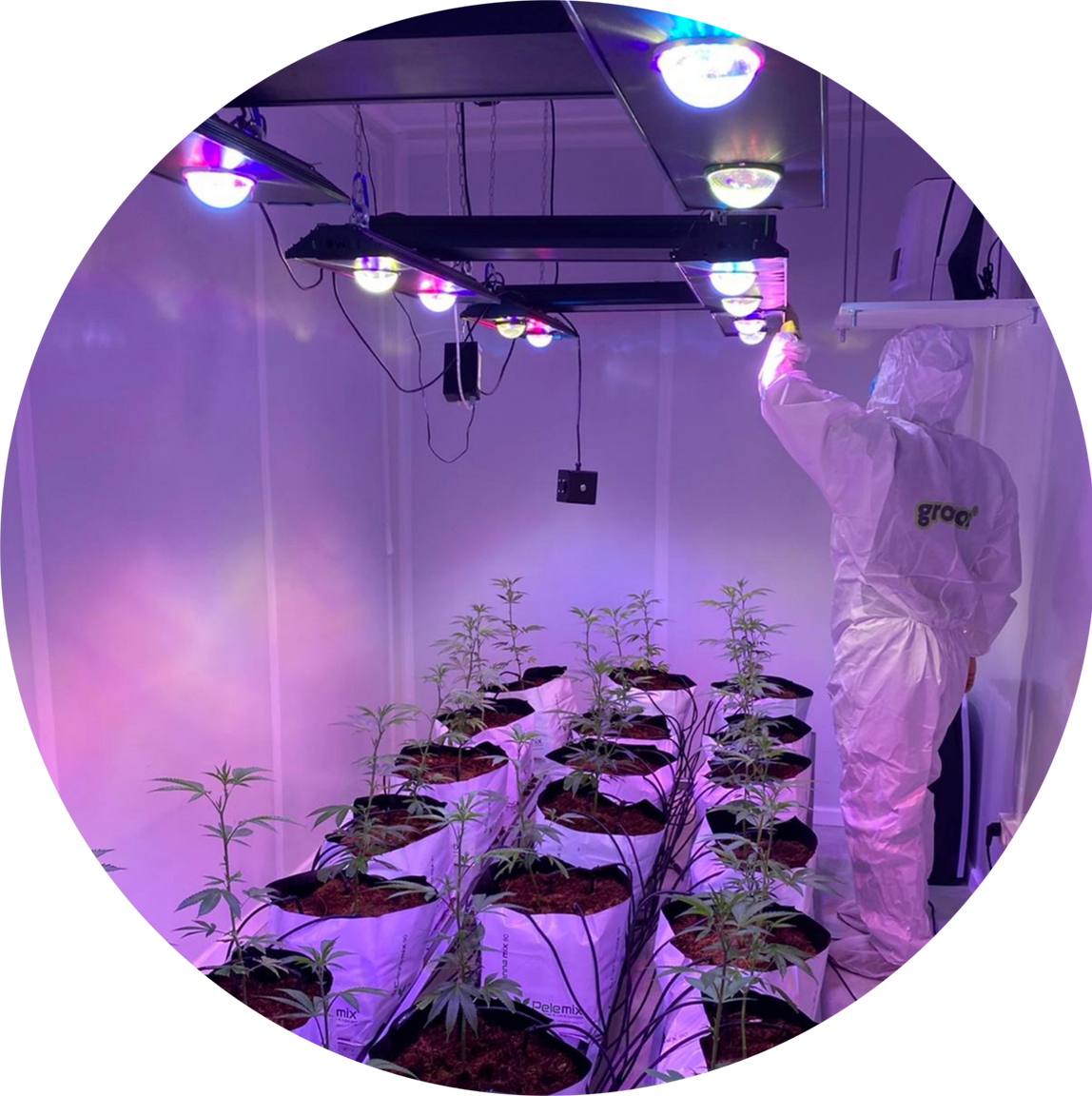 MULTIPLE CROP TESTING LABORATORIES
Our solution stems from years of scientific research, allowing the creation of dynamic protocols which manipulate all growth parameters. From lights, humidity, oxygen and temperature to any other parameter responsible for growth, optimal growth conditions are set. Every crop receives precisely what it requires during every moment between planting and harvesting.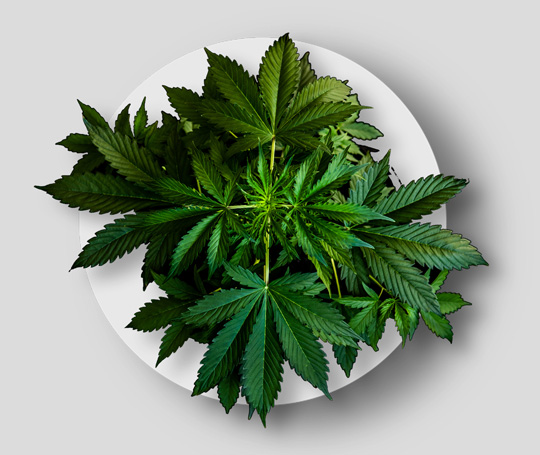 FAST GROWING
Vegetative growth is the base of the future harvest. Success depends on many factors, but the main ones relate to a properly developed root system, vigor of the stem, branched leaf area and high resistance to disease. Ensuring all the above requirements, Fast Grow reduces the time and cost of the vegetative stage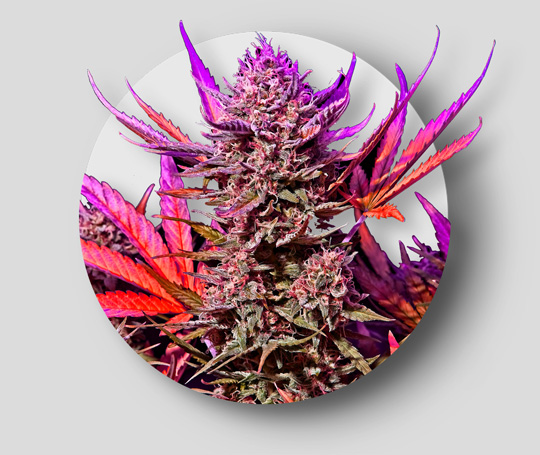 MAXIMUM FRUIT QUALITY
Near the end of the cycle, a natural feeling of late autumn arriving is induced through several innovative solutions. The light protocol automatically starts to reduce day-light hours while increasing night time hours. Simultaneously, environmental parameters are adjusted. As a result the plants' transfer all their strength and accumulated juices from the leaves to the fruits.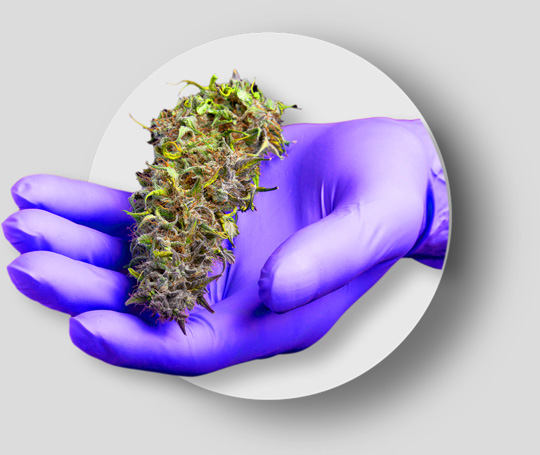 MAXIMUM YIELD
Growor technology allows growers to effectively hack the biochemistry of plants, reaching the maximum volume of desired yield for different species and varieties of plants. The dynamic manipulation of all growth parameters allows you to achieve maximum yield potential.
A comprehensive growor solution is created for growers of all levels. From beginners to professionals, an all encompassing growor solution is offered, ranging from unique equipment to software and services.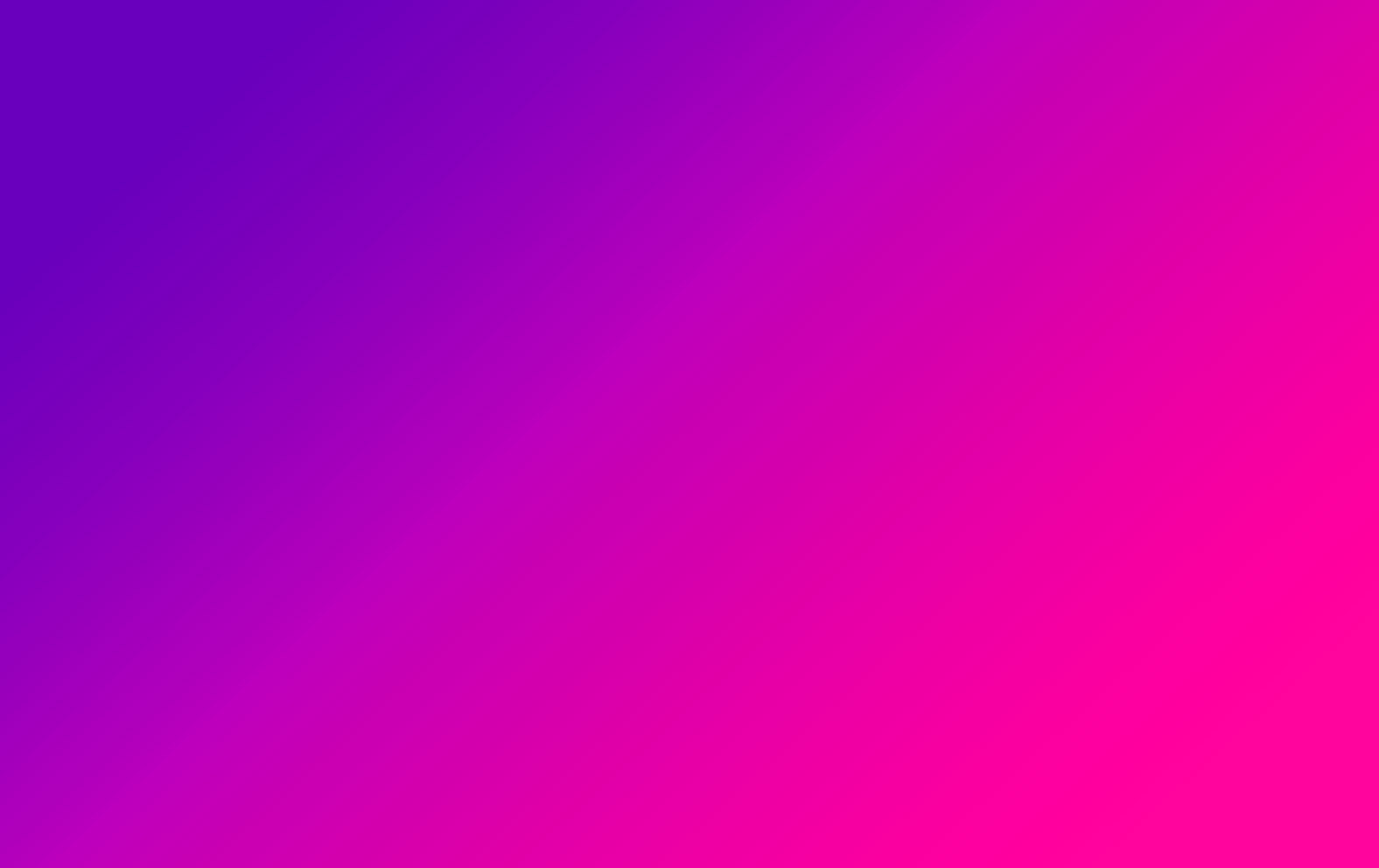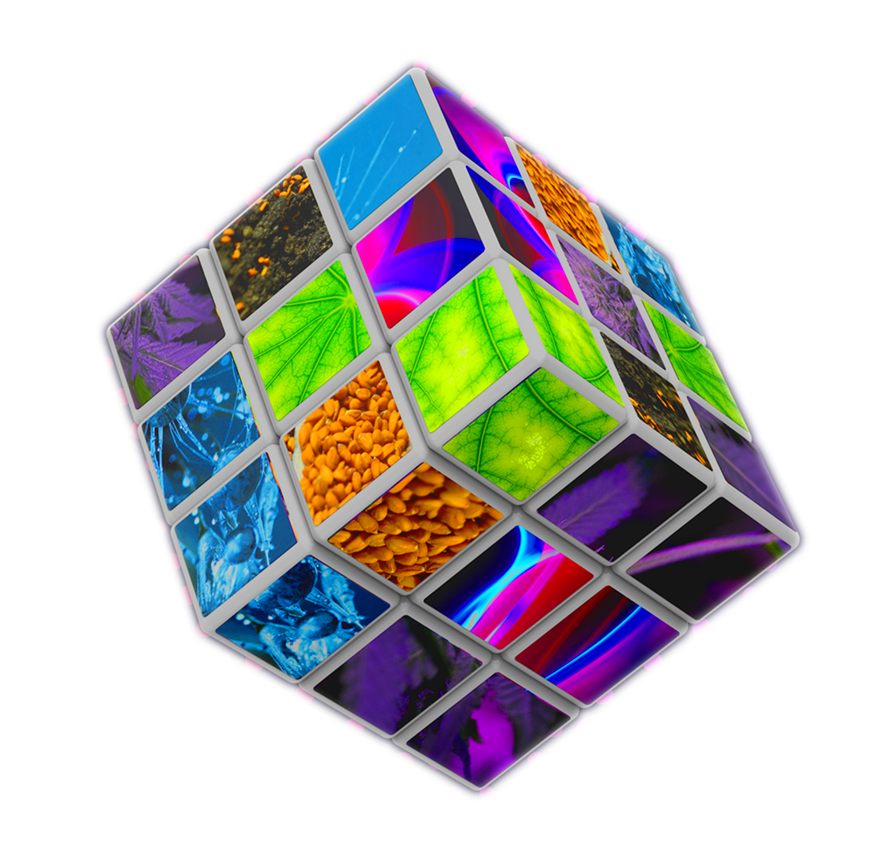 ALL PARAMETERS OF GROWING IN ONE PROTOCOL
The growor protocol is an algorithm created to control the biological development of the plant by dynamically changing all growing parameters.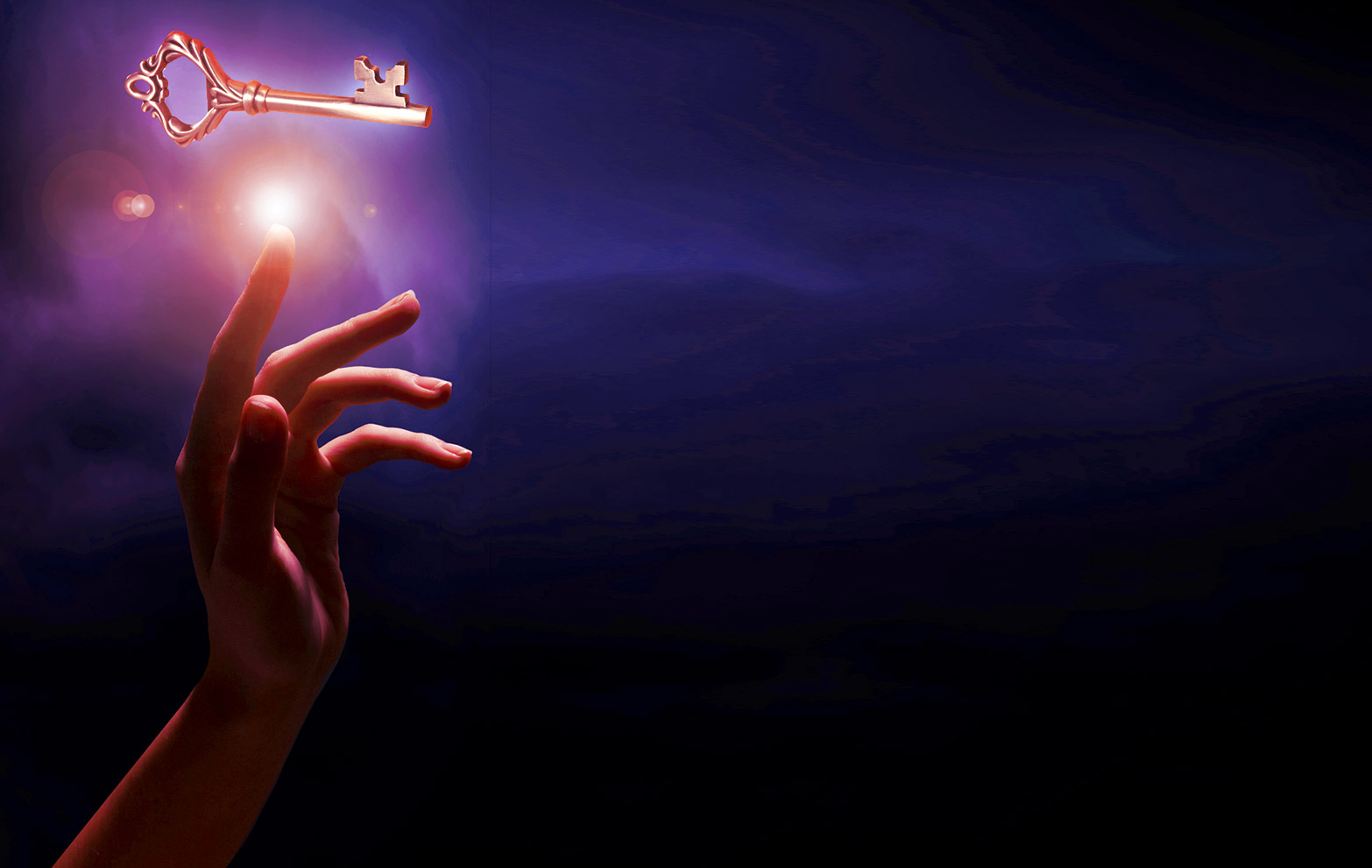 LIGHT IS KEY
As in nature, light is the fundamental parameter affecting plants' growth. By understanding the process of photosynthesis, we understand that all growing parameters are interconnected and how they should change.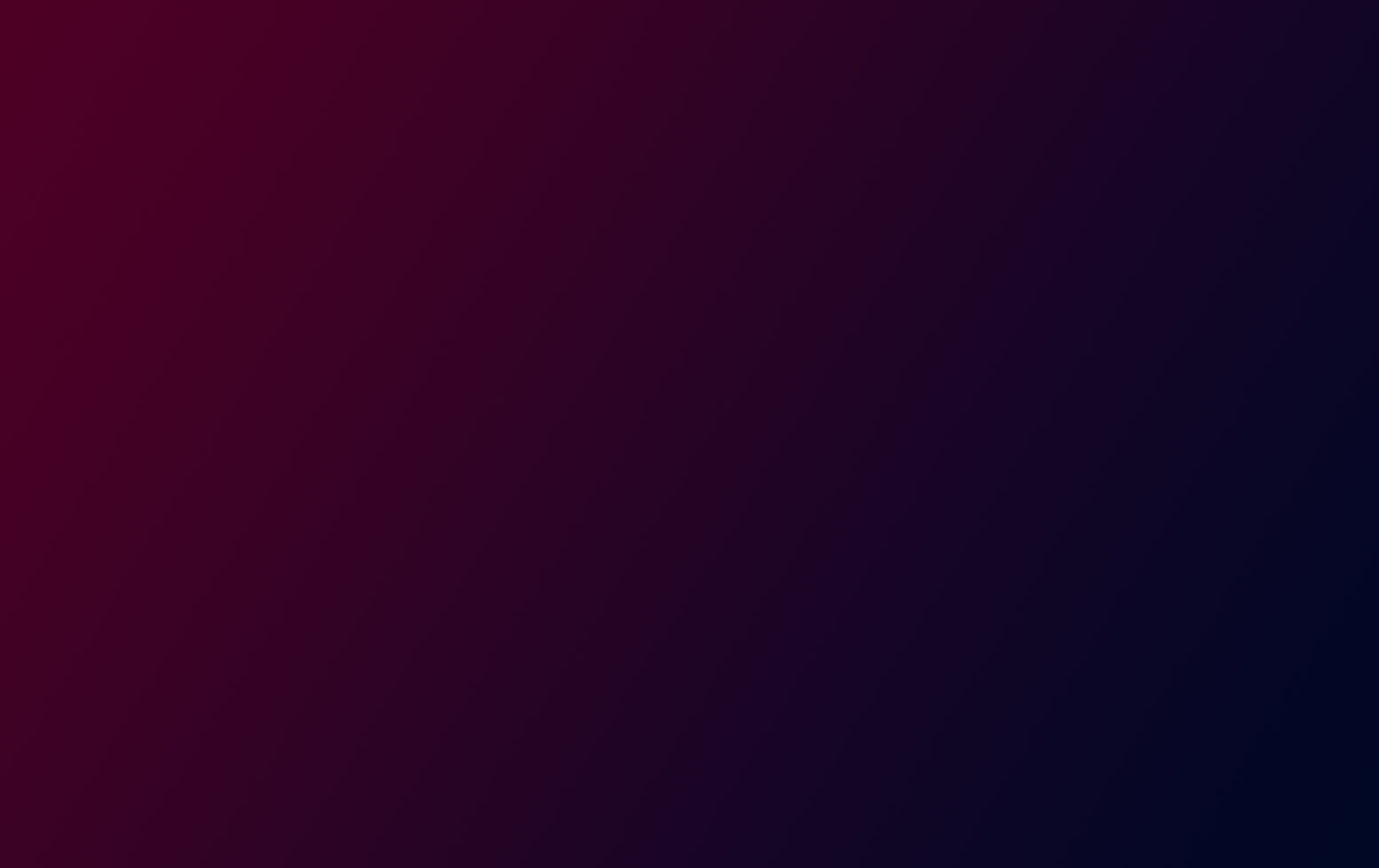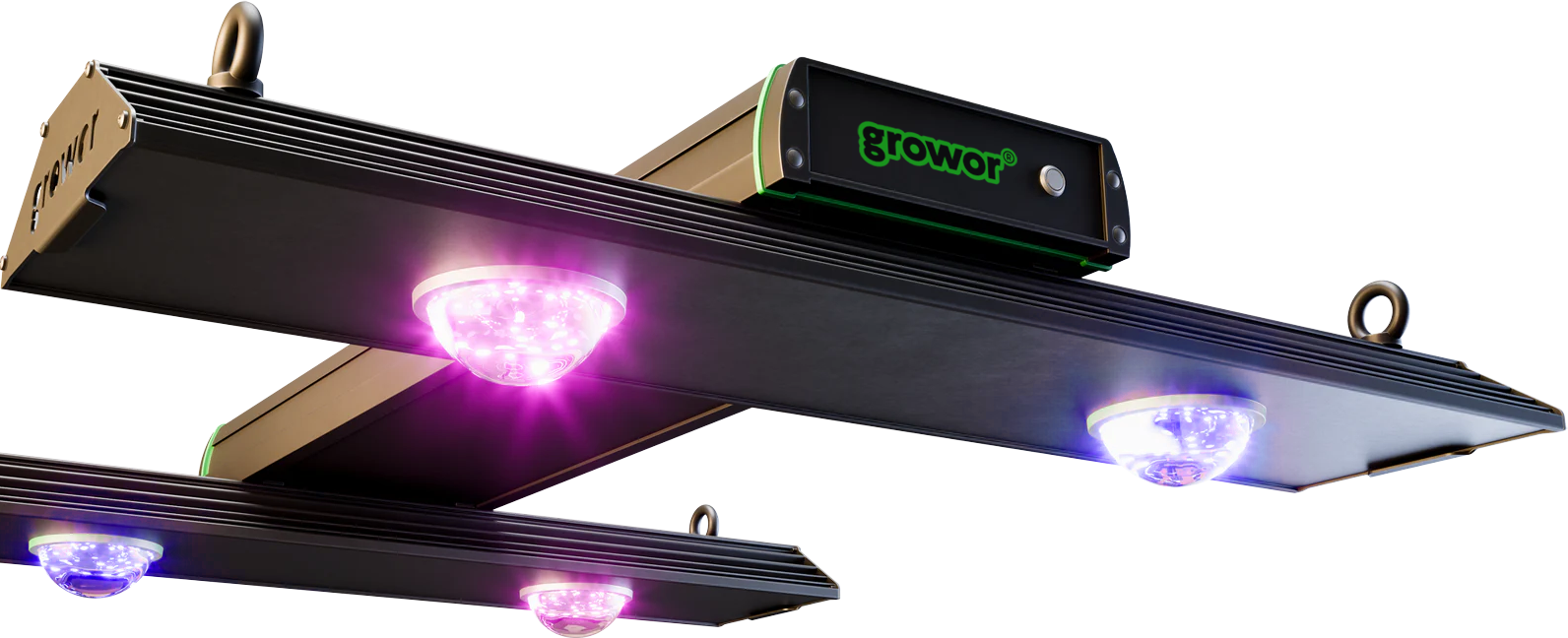 COMPLETE SYSTEM SOLUTION
For the practical application of growor technology, we have created a complex growing system, including hardware and software.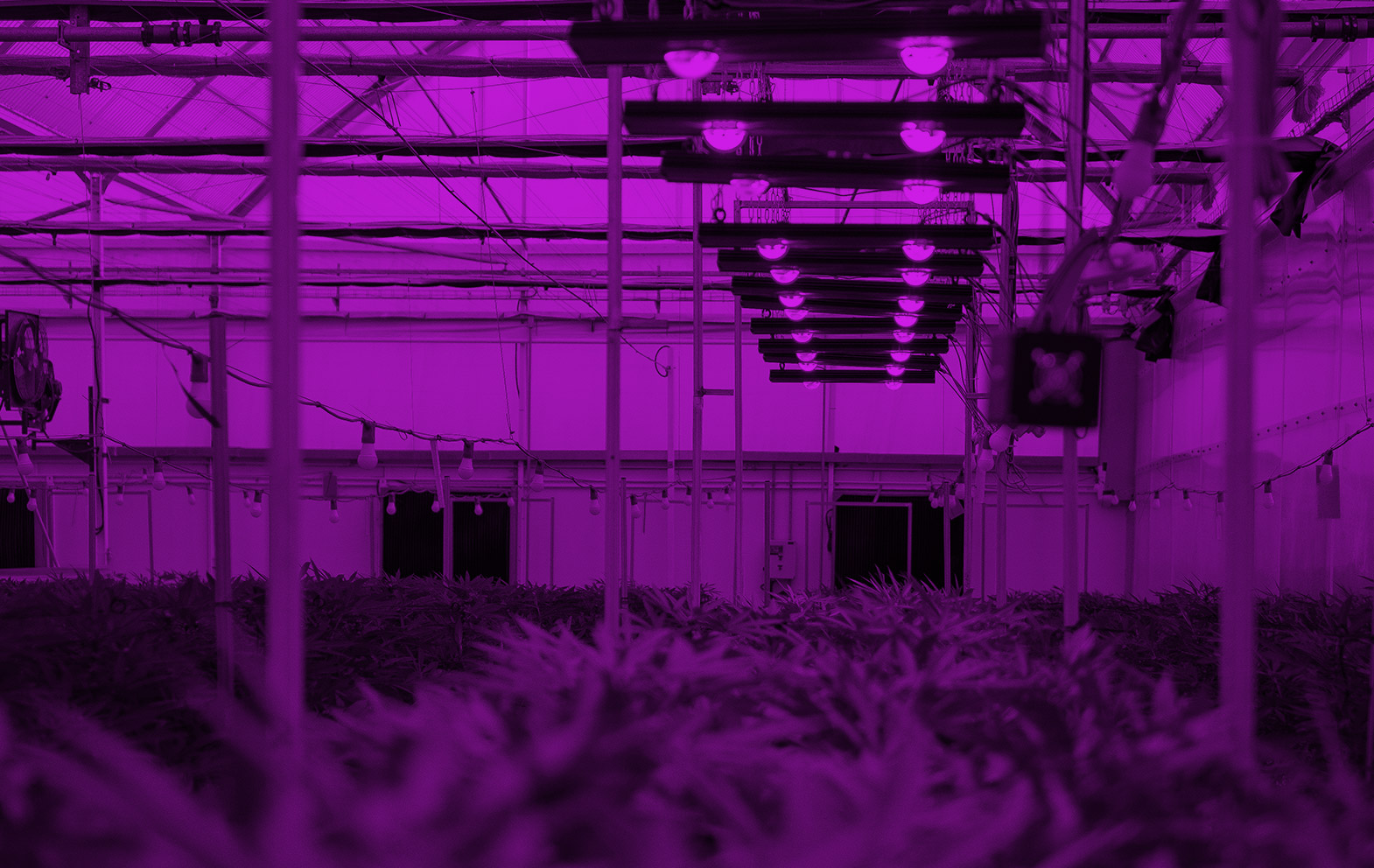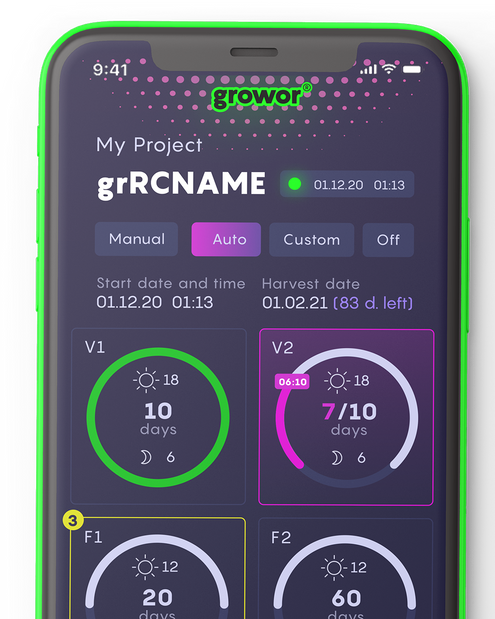 AUTOMATED GROWTH CONTROL
Our scalable technology will be aimed at creating a global automated plant growing management system using AI algorithms and machine learning, becoming the industry's first Virtual Master Grower.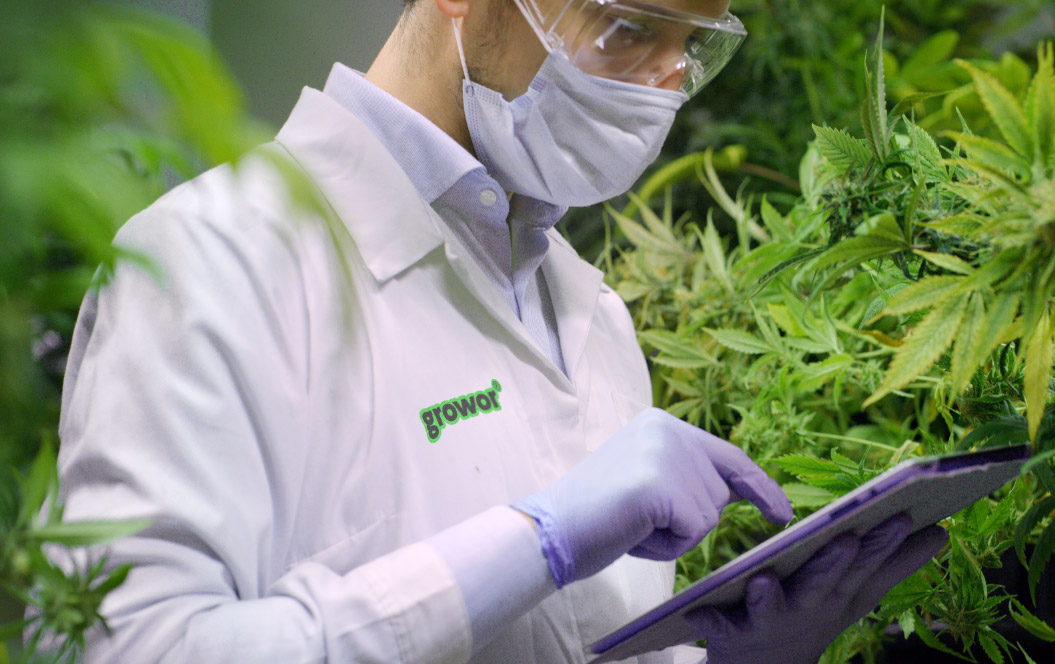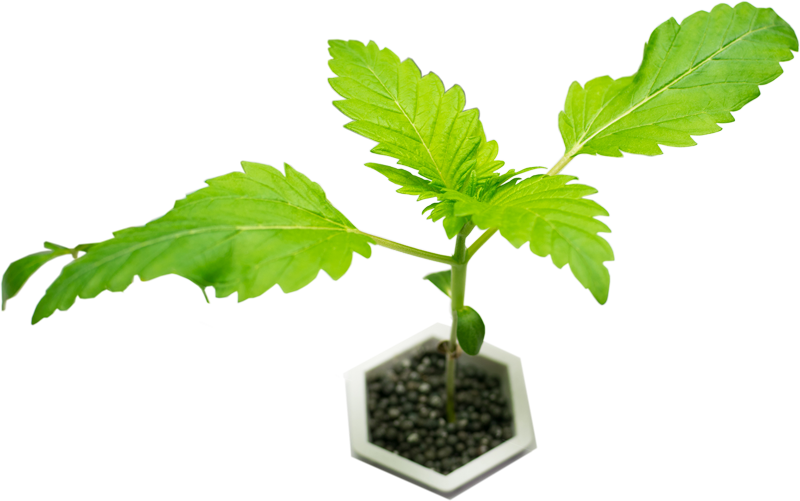 UNIVERSAL TECHNOLOGY
The growor solution has shown effectiveness in different conditions (greenhouses & indoors), in various methods (hydroponics, aeroponics, vertical and row installations) and soils (substrates, liquids, rockwell, etc.). Our next milestone is currently under development, which will allow our system to control 3rd party equipment.
We believe that by providing people with a convenient and effective tool, not only will we contribute to solving food and pharmaceutical challenges, but also set a new, healthy, and environmentally friendly standard for quality agricultural products.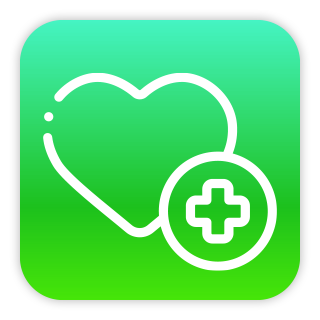 PRINCIPLE OF HEALTH
Organic agriculture must contribute to the health and well being of soil, plants, animals, humans and earth. It is the sustenance of mental, physical, ecological and social well-being.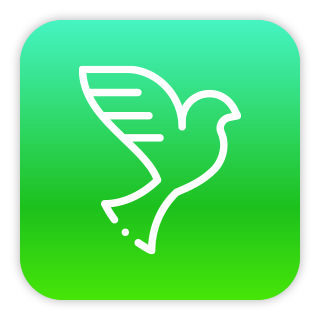 PRINCIPLE OF FAIRNESS
Fairness is evident in maintaining equity and justice of the shared planet, both among humans and other living beings. Natural resources must be judiciously used and preserved for future generations. Organic farming allows for a sustainable way of life.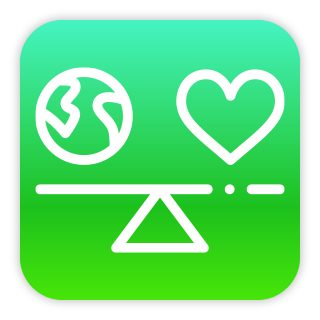 PRINCIPLE OF ECOLOGICAL BALANCE
Organic farming must be modeled on living ecological systems. The appropriate farming methods must fit the ecological balance of nature.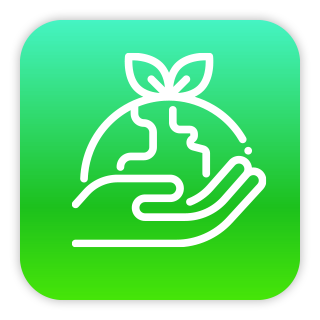 PRINCIPLE OF CARE
Organic farming must be modeled on living ecological systems. The appropriate farming methods must fit the ecological balance of nature.
In conjunction with todays' focus, we are conducting scientific research and development aimed at creating technologies for efficient agricultural practices of the future.

Our vision is to solve global challenges concerning food insecurity, pharmaceutical and medicinal crises and the deterioration of immunity among the human population.

Our equipment and technologies are successfully operating at more than 30 facilities in 10 countries pioneering the way to a sustainable and healthier future.